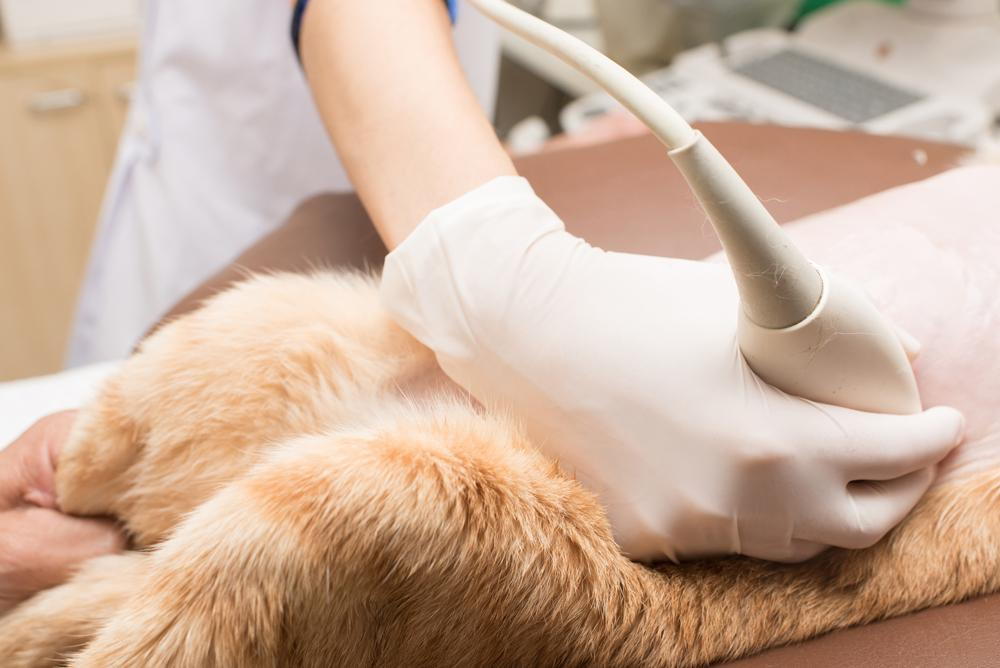 Abdominal Ultrasounds for Pets
Pet abdominal ultrasounds are an effective way of diagnosing a range of health problems. At Walker Valley Veterinary Hospital, our expert vets use ultrasounds to diagnose the causes of weight loss, abnormal growths, and other unexplained symptoms. Based in Walker Valley, NY, we provide top-level healthcare for pets across the Pinebush and Ellenville area.
Veterinarians Recommend a Pet Abdominal Ultrasound
Ultrasounds help veterinarians diagnose conditions and develop the best course of treatment to get your dog or cat back in good health. Here are some of the reasons your vet might recommend an abdominal ultrasound:
Abnormal X-rays or blood work results
Unexplained vomiting, diarrhea, or weight loss
Loss of appetite
Abnormal growth or mass detected during a physical exam
Urogenital problems
Fluid in the abdomen
Vets prefer ultrasounds because they're a non-invasive way to get a closer look at what's happening inside your pet's abdominal area. It provides detailed 3D images that help vets see the size, texture, and changes occurring inside your pet's organs in a way that a simple X-ray or physical exam can't do.
Your Older Pet Needs Regular Abdominal Ultrasounds
In addition to diagnosing unexplained symptoms, vets also recommend annual abdominal ultrasounds as part of your older pet's regular check-up. This is a low-cost, non-invasive way to make sure your pet's liver, kidneys, and other organs are in good shape.
An ultrasound can help improve the chances of early detection for serious conditions like cancer, kidney failure, and other problems that become harder to treat the longer they go undetected. Your pet should start getting annual ultrasounds somewhere between six and ten years old.
Your Local Walker Valley Veterinarian
If your pet is around six years old or suffering from any unexplained health problems, it could be time for a pet abdominal ultrasound. Stop by Walker Valley Veterinary Hospital in Walker Valley, NY or call us at (845) 744-8605 to schedule an appointment with Dr. Christine Barnhorst, Dr. Kate Lucas, or Dr. Barbara MacMullen.